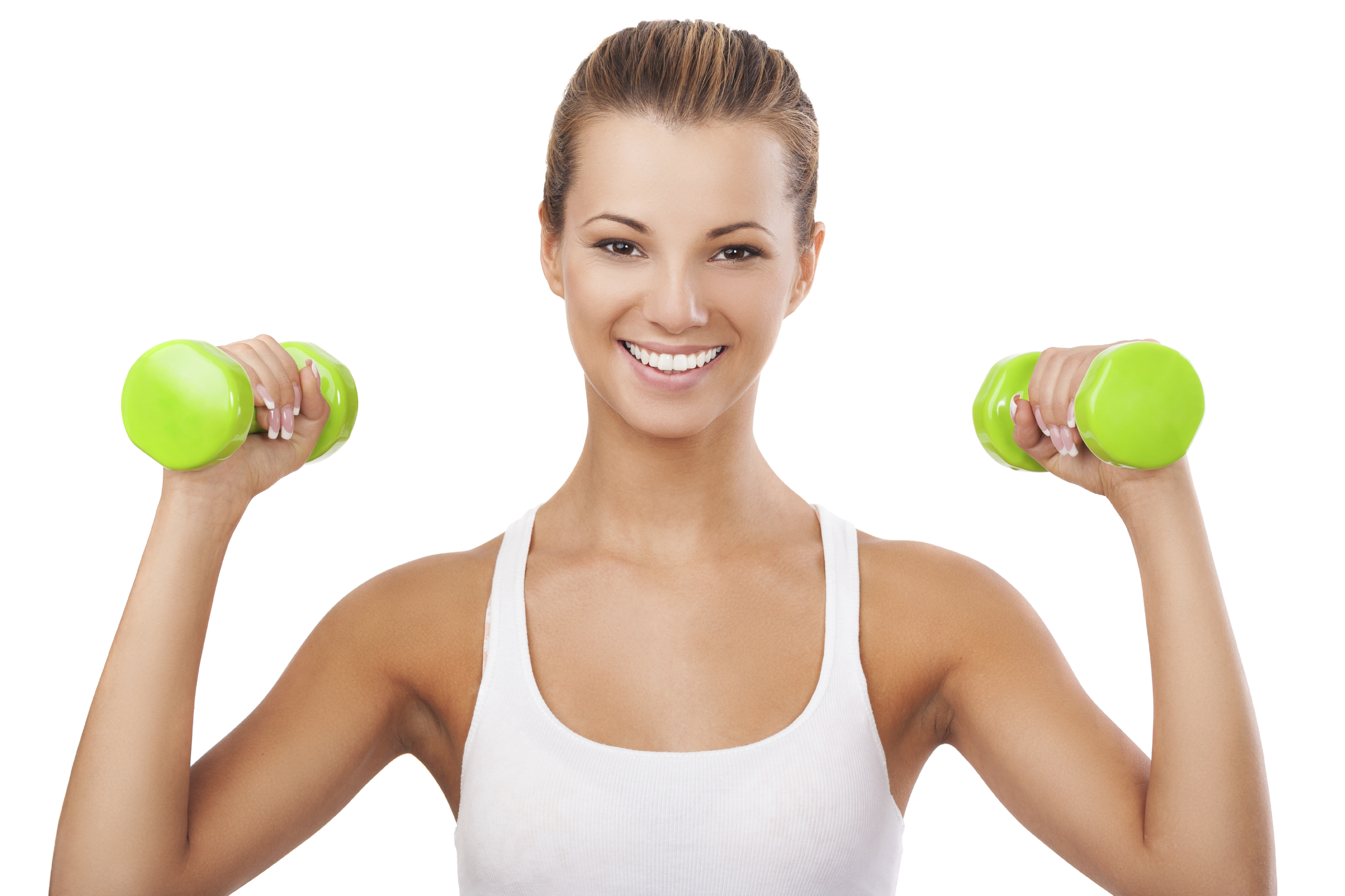 As a compliance consultant,I find that a high percentage of chiropractors are guilty of providing only passive therapies to their patients.
In fact, third-party payers have coined the phrase M.U.S.H. for chiropractic treatment. This is an acronym for manipulation, ultrasound, stem, and heat.
Due to the increasing amount of evidence-based research and increased scrutiny on the chiropractic profession by insurance carriers, prolonged use of passive therapies is frowned upon and could be a red flag for doctors.
Insurance carriers require providers to prove medical necessity of the treatment they provide and show a direct therapeutic relationship to the services rendered.
Based on research, carriers feel that prolonged passive therapy leads to dependence by the patient for symptom relief, and do nothing to improve the patient's complaints in the long run.
Since passive therapies are typically used in the initial, acute phase of care to reduce pain and swelling, their clinical effectiveness tends to decline after one to two weeks of treatment.
In fact, the Council on Chiropractic Guidelines & Practice Parameters, stated, "Although passive care methods for pain or discomfort may be initially emphasized, "active" (ie, exercise) care should be increasingly integrated to increase function and return the patient to regular activities."
It recommended that physicians limit the use of therapeutic modalities only to, "facilitate the shift from passive-to-active care and not dependency on passive modalities with limited evidence of efficacy."
 As a compliance consultant, I tell my clients that when moving to active care, the goal of treatment is to improve functional deficits, increase the strength and endurance of a given area, and minimize the potential for re-injury or exacerbation of the patient's chief complaint.
Therefore, Insurance carriers not only encourage active rehabilitative care, they see it as the natural progression of treatment and feel it justifies the medical necessity of longer treatment.
Additionally, encouraging patient participation in treatment incentivizes the patient to continue treatment once their pain has improved in an effort to prevent future problems.
It's a win-win for everyone involved because improving the patient's functional weakness is the best thing for your patients, and insurance companies pay more for active therapies than passive care.
Having taught human performance and sports rehabilitation on the college level, I know there are many different ways to approach active care besides having a full-size gym in your office or employing physical therapists or athletic trainers.
With a little knowledge, you can develop a viable rehab program in your office for less than $200.00. In addition, you make more money while minimizing denials, request for more information to justify treatment, and being flagged for an audit.
If you have any questions or would like additional information, don't hesitate to contact one of our compliance consultants at 800-509-0538