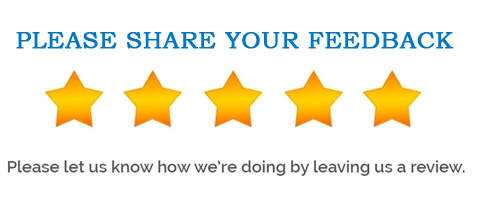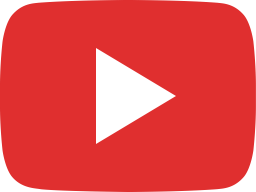 Dr Rhett Testimonial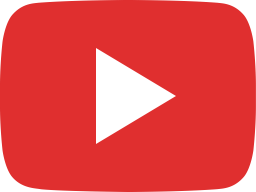 Easy Chiropractic Compliance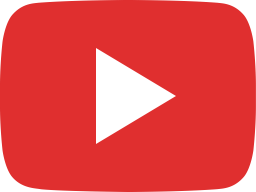 The Compliance Man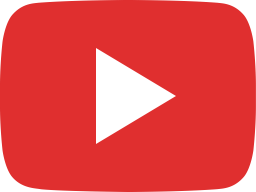 Chiropractic Compliance Made Easy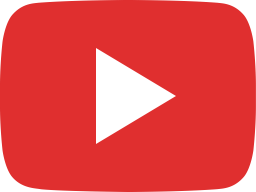 Chiropractic Compliance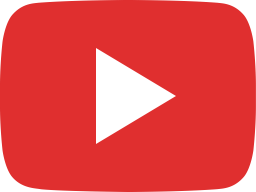 Fast and Easy Chiropractic Compliance

5 out of 5 stars (based on 10 reviews)
vacancies
earning cryptocurrency The best Bitcoin faucet on the internet
заработок в интернете
заработок в интернете Самый достойный заработок в интенете
работа
заработок в интернете Самый достойный заработок в интенете
Dr. Davenport has been amazing!
I have a billing company and bill for about 30 doctors. Dr. Davenport have been amazing. His program is very clear and easy to understand. I'm very excited to make sure that all of my docs are compliant, are doing all the right things, and staying out of trouble.
Know that you're "bulletproof" too!
"This program is so simple. It's everything you need to become compliant. He knows what he's doing. If you want to know that you're bulletproof, talk to Dr. Davenport."