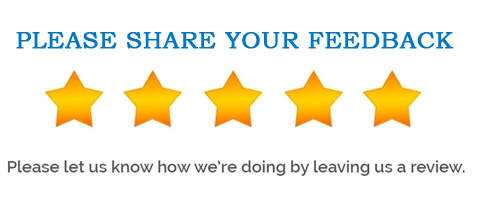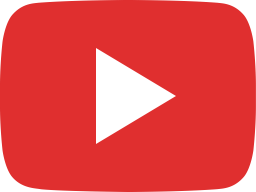 Dr Rhett Testimonial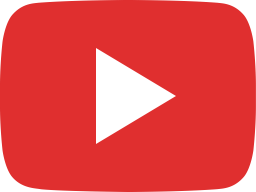 Easy Chiropractic Compliance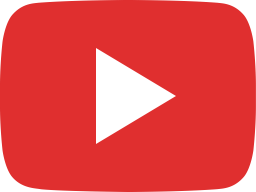 The Compliance Man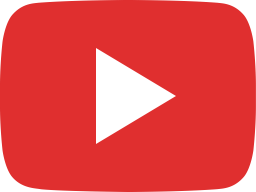 Chiropractic Compliance Made Easy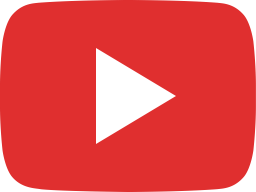 Chiropractic Compliance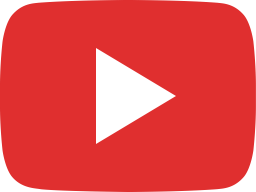 Fast and Easy Chiropractic Compliance

5 out of 5 stars (based on 7 reviews)
Dr. Davenport has been amazing!
I have a billing company and bill for about 30 doctors. Dr. Davenport have been amazing. His program is very clear and easy to understand. I'm very excited to make sure that all of my docs are compliant, are doing all the right things, and staying out of trouble.
Know that you're "bulletproof" too!
"This program is so simple. It's everything you need to become compliant. He knows what he's doing. If you want to know that you're bulletproof, talk to Dr. Davenport."
One of the most informative seminars!
Thank you for a wonderful Compliance, Privacy and Security Requirements seminar on Saturday concerning the use of technology for managing patient data. Your class was one of the most informative and well-presented seminars I attended. Thank you!"
He makes it easy for you!
Dr. Davenport has made it easy for us to develop our compliance program by providing all the manuals and resources that we need. He has always been available for any questions that we have regarding compliance and billing. I would highly recommend him.
He's the one you want on your side!
If you don't know what you're doing with compliance, you need to talk to Dr. Davenport. He can help you set up compliance in your office. If you get into trouble he's the man you want on your side. I highly recommend you give him a call to review your office.