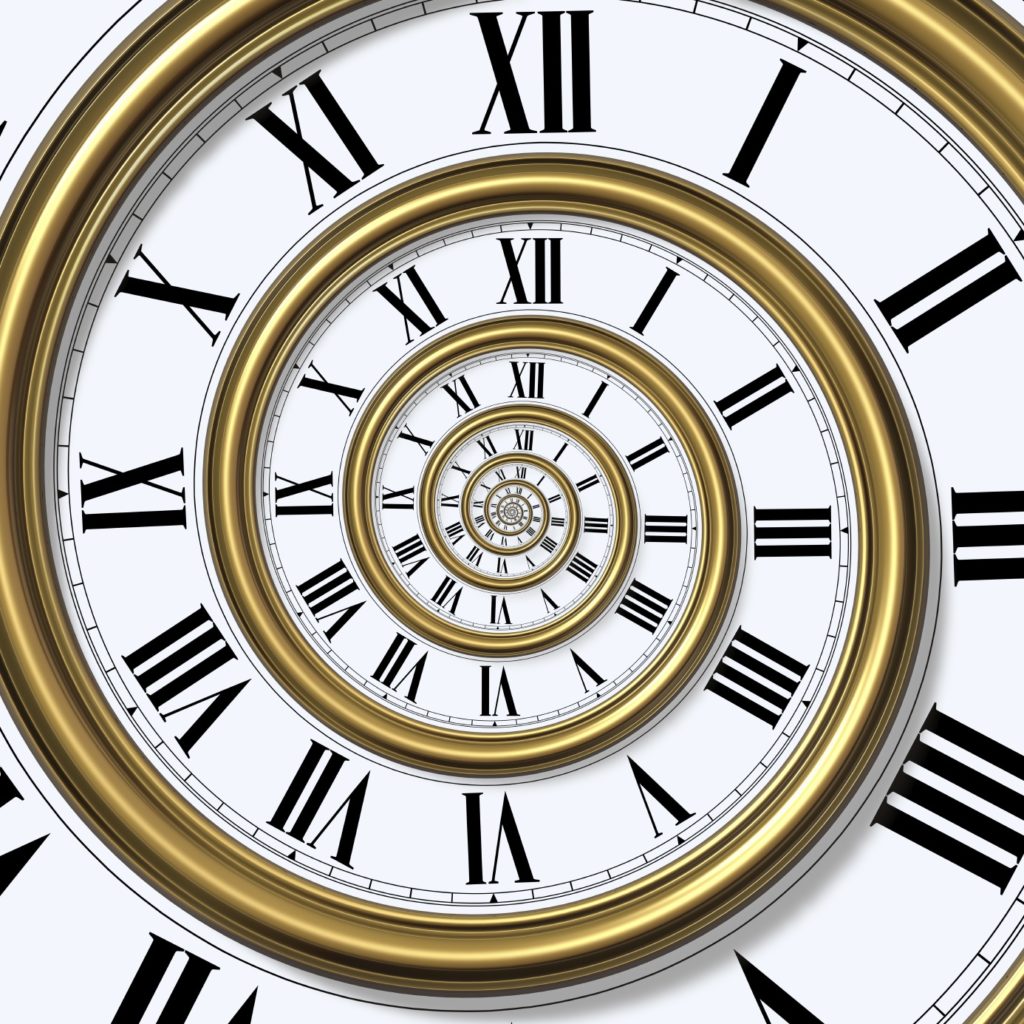 Section 6401 (a) of the Patient Protection and Affordable Care Act established a requirement for all enrolled providers to revalidate their Medicare enrollment information roughly every five years to prevent fraud within the Medicare system by ensuring that Medicare provider records are accurate.
Cycle 2 Revalidation began on February, 2016. Basically this means a physician's maintenance of the Medicare billing privileges cycle. Simply put, revalidation is re-enrollment and all providers are required to revalidate their enrollment information.
If the provider doesn't submit a complete revalidation application by their specific due date, the Medicare Administrative Contractor (MAC) may hold your Medicare payments or deactivate your Medicare billing privileges.
Typically, your Medicare Administrative Contractor (MAC) will send a revalidation notice within two to three months prior to your revalidation due date either by mail or to the email address reported on prior applications indicating the providers due date.
Note that your MAC must receive your enrollment application within 60 days of the revalidation request.
The best way to prevent a lapse in coverage is to verify your due date, listed on  Data.CMS.gov/revalidation. The list will include all enrolled providers and will display the provider's revalidation due date. In addition, a crosswalk to the organizations that the individual provider reassigns benefits will also be available as well.
For providers not up for revalidation, the list will display a "TBD" (To Be Determined) in the due date field. This means the provider's due date is more than 6 months away.
The list was revised on April 10, 2017. All dates are updated every 60 days at the beginning of the month and are listed up to 6 months in advance. Do not submit a revalidation if you have not received an email/mailed letter from your MAC requesting you to revalidate, or your due date is not listed on the CMS revalidation website. If you do, it will be considered an unsolicited revalidation and will be returned.
If you are within 2 months of the listed due date on the CMS revalidation website and have not received a notice from their MAC to revalidate, as a chiropractic consultant I recommend that you make every effort to submit your revalidation application immediately.
The most efficient way to submit your revalidation information is thru the Internet Based PECOS. Here you can review information currently on file, update and submit your revalidation and electronically sign after uploading the supporting documents. If you wish, you can just print out your revalidation , sign and date it  and then mail your paper certification along with supporting documentation to your Medicare Administrative Contractor (MAC).
It is important that providers check their due date immediately in order to avoid a hold on your Medicare payments.
If you have any questions or need help, don't hesitate contacting the ACS or Dr. Davenport at complianceandauditingservices.com.
All the Best,
Dr. John Davenport DC, CCSP, FIAMA, MCSP, CIC
Certified Compliance and Insurance Consulting Services