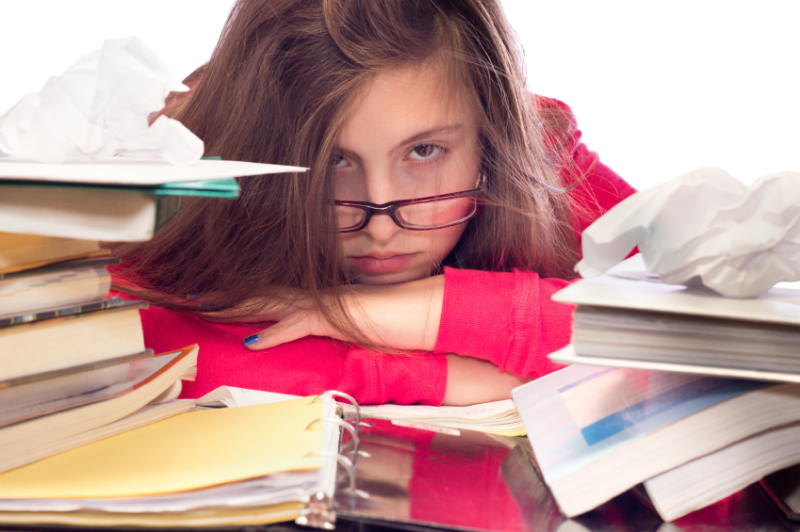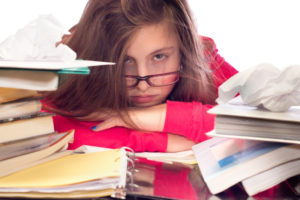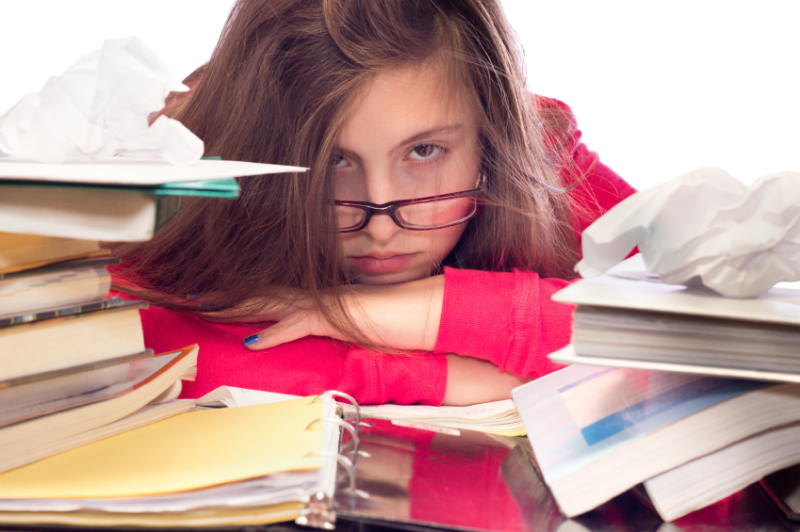 Starting with the reporting year 2017, the current fee for service method of reimbursing physicians is going to evolve into a value-based methodology. Ignoring these changes can have a profound effect on your cash flow and profitability.
In the past, physicians were paid based on volume or utilization. The reimbursement rates were governed by something known as the SGR (Sustainable Growth Rate).
The government is replacing SGR with MACRA, which stands for the Medicare Access and CHIP Reauthorization Act of 2015. MACRA will reimburse physicians based no value rather than volume.
The reason for the change is that the government needed to replace the Sustainable Growth Rate formula because it became too difficult to manage, and wanted to combine all existing quality reporting programs into one system.
The government also wanted to develop a framework for rewarding providers for giving better care, not just more care.
There are essentially two different pathways in MACRA, but the one that most physicians will engage in is known as the Merit Based Incentive Payment System known as MIPS.
The MIPS program simply wraps up PQRS, the Value Based Modifier and the Medicare Electronic Health Record Incentive Program or meaningful use into one single program.
There are four components to MIPS:
50% of the component is based upon quality. The definition of quality is simply related to how well you comply with the current PQRS program.
25% of the net component is based upon what's known as advancing care information. For all practical purposes this is our current Meaningful Use program.
15% is based upon clinical practice improvement activities. Here providers will have to choose some activities which improve their clinical care. This really hasn't been well defined yet for chiropractic.
10% of the component will be based upon resource use, which means cost. This means that your cost per diagnosis will be benchmarked against your peers.
In the end, the MIPS program ultimately defines the financial impact for clinicians by creating a composite score for each provider.
In an attempt to motivate providers, by having an effect on their reputation, the providers composite score is also going to be placed on the CMS new public website known as, "Physician Compare."
Without getting into too much detail, the end financial result of the MIPS program is fairly straightforward, the maximum penalty that can be levied is 9% for each provider and is going to be determined by
competing with your peers.
Remember that the 2019 reimbursement year is a reflection of what happens in 2017. That's why it's urgent that you prepare yourself since we're rapidly approaching that starting date.
Dr. John Davenport DC, CCSP, FIAMA, MCSP
Compliance & Auditing Services