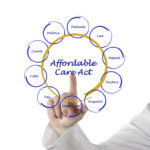 PLATINUM MEMBERSHIP
Compliance Consulting and Services Peace of Mind
Join The Growing Community Of Doctors With Offices That Are Fully Compliant and Worry Free Because Of Our Unlimited Advice, Tools, Training, and Resources!
Why Struggle With Office Compliance Alone When There's A Team Of Experienced and Qualified Experts Ready To Give You The Personal Support You Need To Protect Your Office From Losing 1000s of Dollars To Medicare, The Office of Civil Rights, And Insurance Audits?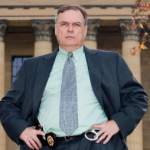 SECURITY RISK ANALYSIS
The Security Risk Analysis is not only required for attestation for meaningful use, it is required as part of your HIPAA information privacy and security procedures.
The Office of Inspector General stated in the current Work Plan that they will perform audits on doctors' offices and their business associates to determine whether they adequately protect electronic health information created or maintained in their offices.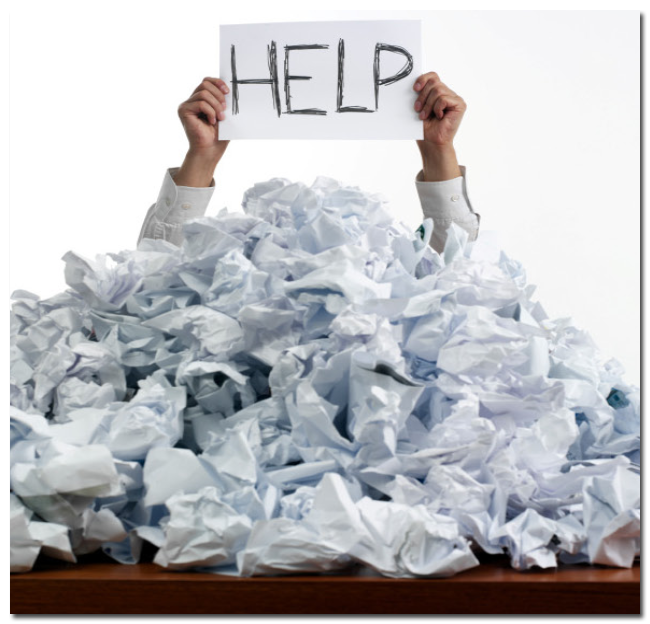 FAST ANSWER & ONE-HOUR CONSULTATIONS
Do you need an answer to a specific problem you're having that needs immediate attention?
Our team of experts are ready to assist you with any problems or questions without any long-term commitment. Whether it's a problem with compliance, billing issues/reimbursement, or concerns about a records request and the laws and regulations surrounding healthcare. We are here to help you.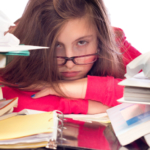 FOUR CHART COMPLIANCE AND BILLING REVIEW
So don't just assume that your documentation, coding and billing is in compliance with insurance laws and regulations, know you're compliant.
That's why we recommend letting us take a look, to find any mistakes or problems so that they can be corrected before an audit.
Our experienced team of auditors will confidentially review your charts, looking for documentation, billing and coding errors.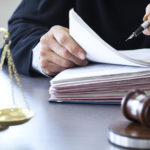 ATTORNEY SERVICES
Compliance & Auditing Services Experts Have Experience Providing Consulting Services to:
Plaintiff and Defense Attorneys
Insurance Companies
State Licensing Boards
Chiropractic Physicians
Our expert consultants have the knowledge, communication skills and courtroom experience.